Hi there. I'm a director/producer, editor and writer with experience in everything from documentaries, to corporate films, sketch comedies, music videos, narrative fiction and commercials. 
What can I do for you?

My Experience
With over a decade of experience as a producer, director, editor, and writer specializing in high quality content of all types and budgets. My work has appeared on PBS, NPR, Time Magazine, Red Bull TV, CNN, The Huffington Post, Billboard Magazine and The Onion. I've helped Fortune 500 companies, small businesses, and nonprofits tell their story visually in fun and compelling ways. Now, I'd like to do the same for you.
Here's what I can do to help take your project from concept to completion.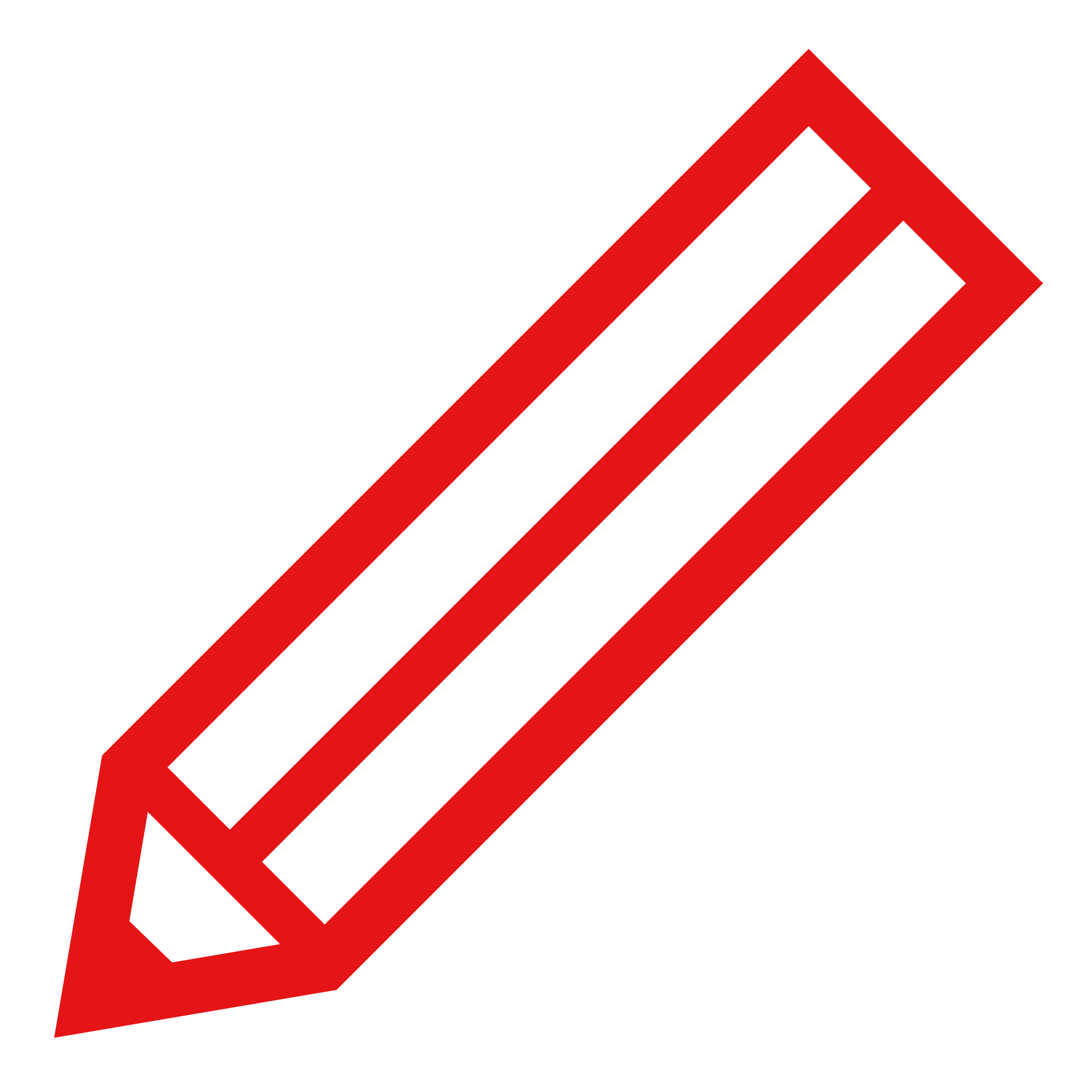 Pre-Production
An experienced writer and producer, I can help you craft your story and get your message effectively to your audience.
Production
From Director to Director of Photography, I can help bring your project to life.
Post-Production
Editing, color and graphics. I've got you covered.